Mix: Zul Andra - æther (vol 1)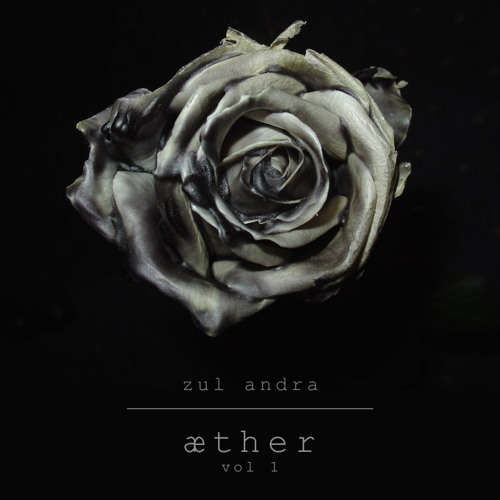 The mythological and scientific definition of "æther" is both within and beyond our understanding.
In the otherworldly beliefs of ancient Greece, Aether is a deity and a first-born elemental before fire, water, earth and wind. As a classical element, aether is postulated to be a material that permeates outside the universe; the fifth element.
Ethereal, visceral and delicate, Zul Andra's mix is named after the collective meaning and function of æther.
The tailored mix weaves film scores, classical compositions, spoken word, and lush electronic music.